Streamline Your Manufacturing Process
HubForward makes it easy to order the parts you need, whether you require a single part or a complex system. Our cloud-based platform connects you with the best manufacturers in the industry, ensuring that you receive high-quality parts that meet your exact specifications.
OUR PROCESS
Upload your CAD

Manufacture

Quality Control

Pass / Fail

Delivery
Single Parts
You need parts quickly and easily? No matter the quantity HubForward has you covered. With just a few clicks, you can order the parts you need and have them delivered to your door in no time.

Order Parts
Complex systems
Order complex systems with ease through HubForward. We connect you with expert manufacturers to design and produce your system to your exact specifications. Let us handle the process from start to finish.

Order Complex system
CNC Machining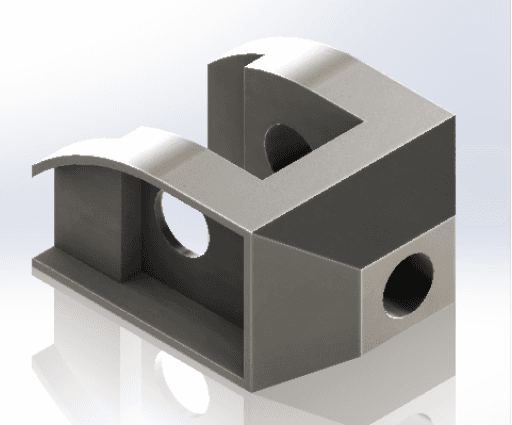 Order precision CNC machined parts from our network of experienced global manufacturers capable of meeting tight tolerances up to +/- 0.002mm. We offer a wide selection of materials, including metals and plastics, and a variety of finishes to choose from.
Injection Moulding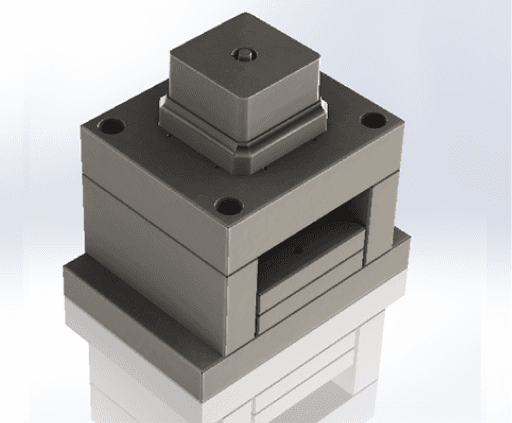 Our team of experts in rapid tooling, family moulds, multi-cavity moulds, and overmoulding can deliver your samples in just a matter of days, whether you require low volume or serial production moulding.
3D Printing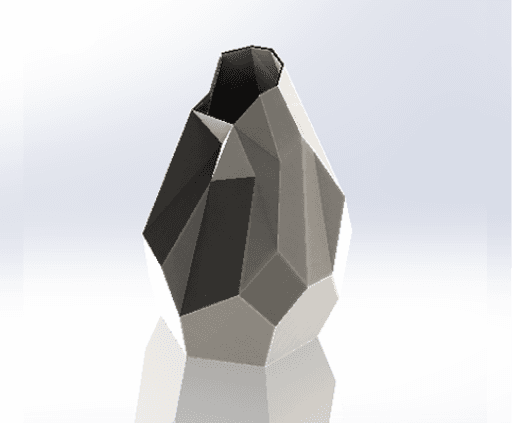 We offer a wide range of 3D printing services, including FDM, SLA, SLS, MJF, and DMLS, enabling you to get your parts quickly. With fast turnaround times as short as 3 days, you can accelerate your design cycles and get your products to market faster.
Sheet Metal Fabrication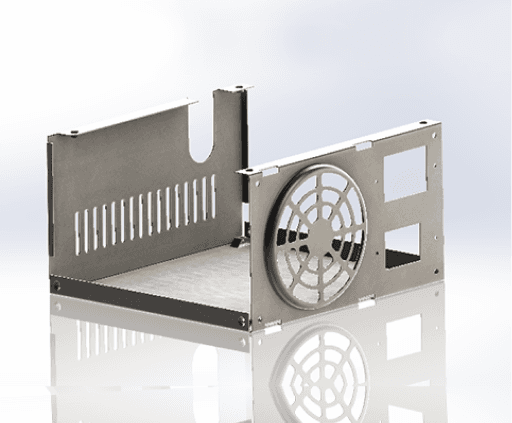 Get precision laser cutting, bending, and post-processing services within days. We offer a range of sheet metals to choose from with varying strength, conductivity, weight, and corrosion-resistance, ensuring high-quality results every time.