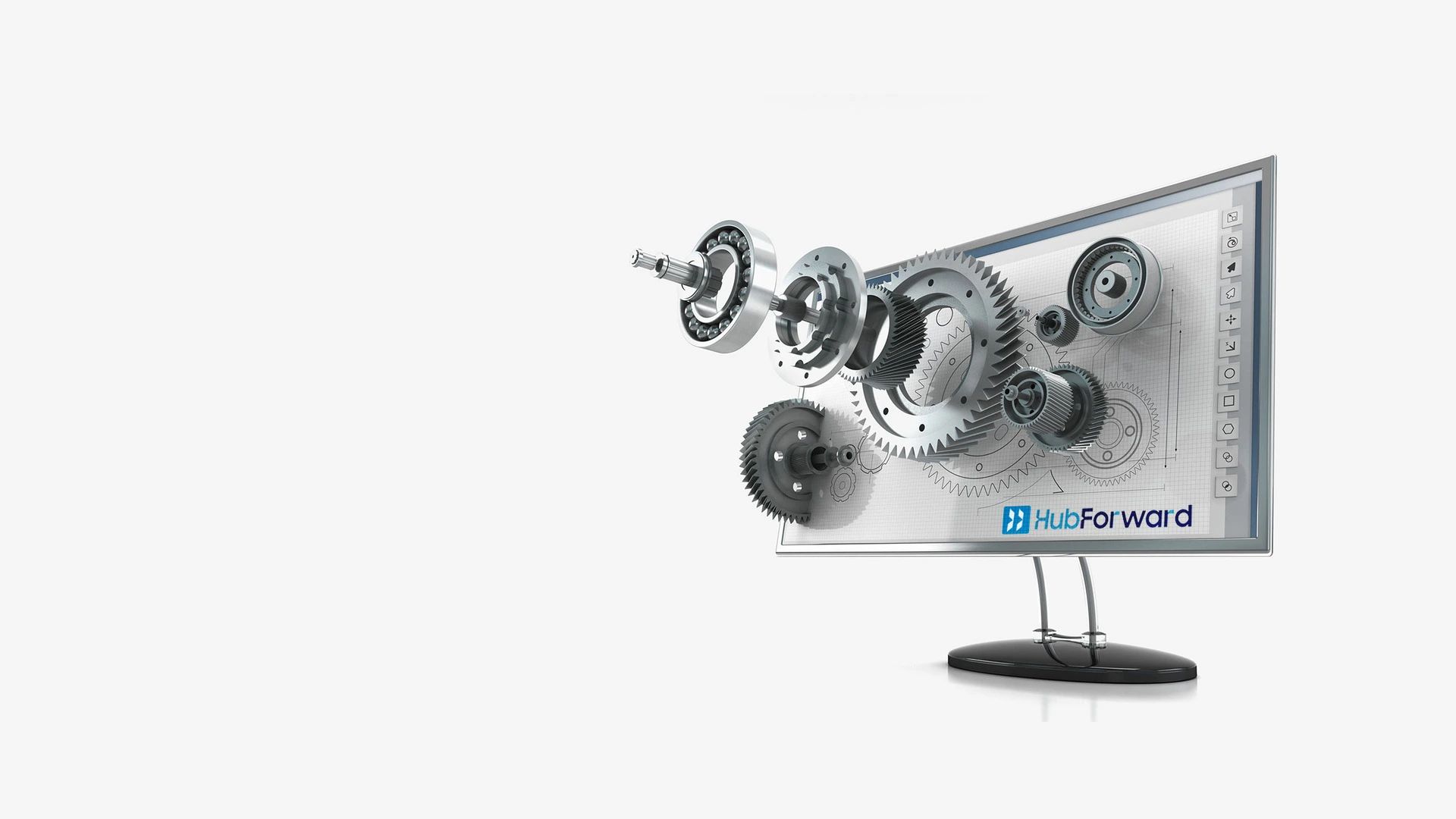 One Platform For All Your Accelerated Manufacturing Needs
HubForward is a multi-industry manufacturing platform that is designed to maximize efficiency, transparency, and reliability.
Part manufacturing
Manufacturing service is any business that uses components, parts, or raw materials to make a finished good.
Complex system
Complex system consists in sharing with us your complex project and engineering team that cuts your projects and assigns the manufacturing methods.
Intellectual Property
At HubForward, we understand the importance of protecting your intellectual property (IP). Our platform offers comprehensive support in patent registration, ensuring your innovative ideas and creations are safeguarded. Additionally, we go beyond registration and provide assistance in manufacturing your patented products..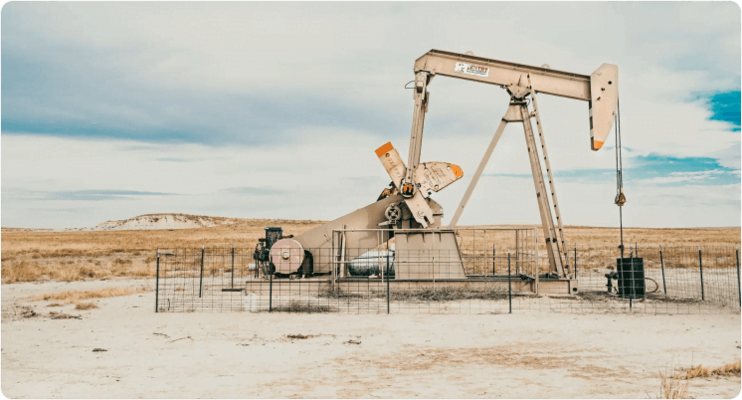 Gas & Oil Parts
we provide high-quality gas and oil parts for various industries. Our extensive range of gas and oil parts includes components such as valves, pumps, fittings, connectors, and more .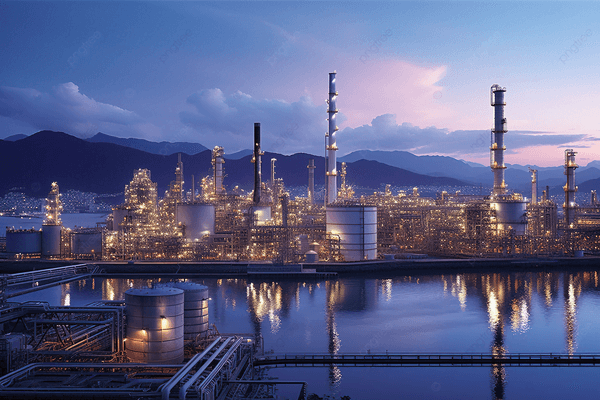 Industrial Complex Parts
With our expertise and comprehensive network of qualified partners, we can seamlessly handle the complexity involved in every stage of your project. From design and prototyping to manufacturing and assembly, our team is equipped to ensure efficiency, transparency, and reliability throughout the entire process.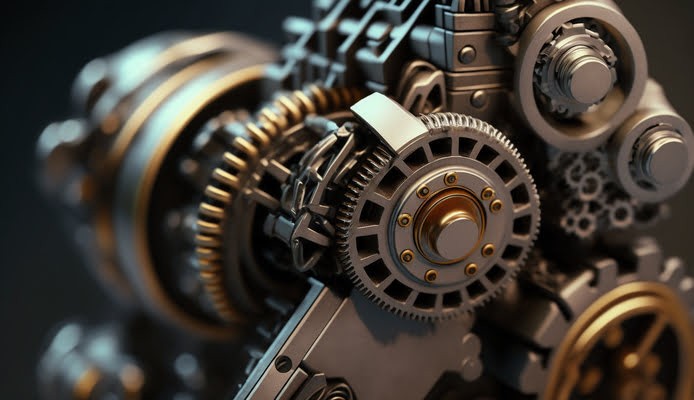 Industrial Single Parts
we understand the importance of small parts in your projects. This why we offer a comprehensive solution that connects you with qualified partners who specialize in manufacturing small parts with precision and expertise. Our platform enables you to find the right partner for your specific requirements, ensuring high-quality production and timely delivery.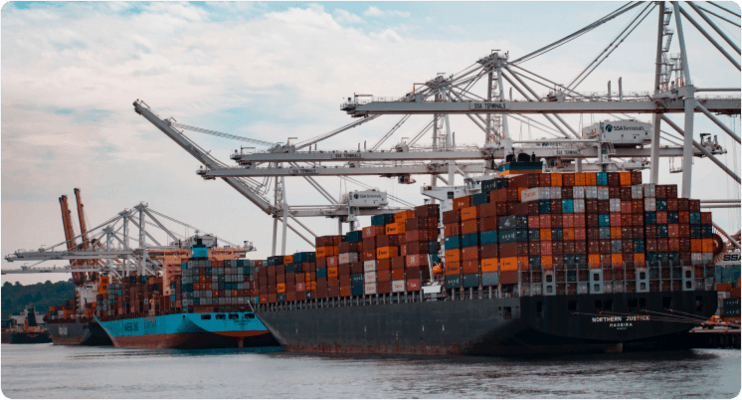 Ships Parts
By partnering with HubForward, you gain access to a streamlined sourcing and delivery process. We take care of the logistics, so you can focus on what matters most - operating your ship with confidence. Our platform guarantees competitive costs, lead times, IP protection, visibility, and quality assurance, ensuring your complete satisfaction.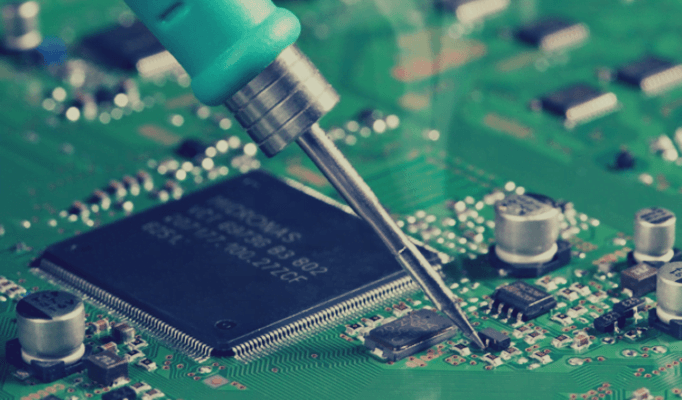 Pcb Parts
Our vast selection of PCB parts includes a wide array of components, such as resistors, capacitors, integrated circuits, connectors, and more. Whether you are working on a small-scale project or a large-scale production, our network of qualified partners ensures that you have access to the right parts for your PCB assembly.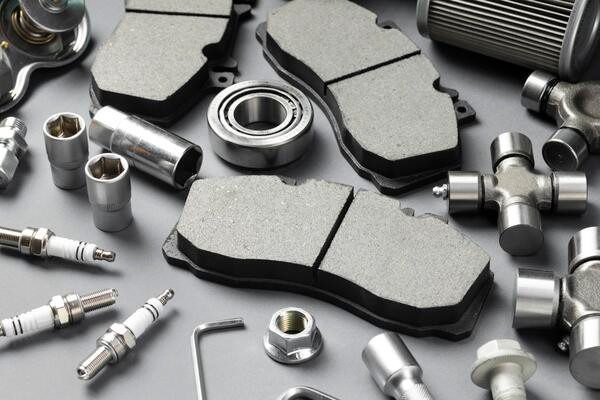 Spare Parts
Our extensive selection of spare parts covers a broad spectrum of industries and applications. Whether you are in manufacturing, logistics, automotive, or any other sector, we have the components you need to maintain and repair your equipment effectively.
HubForward serves a wide range of sectors, from hospitality, aviation, oil/gas, medical , communication, roads, and building construction, to waterworks, power generation, sewerage, manufacturing facilities, and other business spanning more than 25 industries across the globe.








































Subscribe

We Level Up Your Business