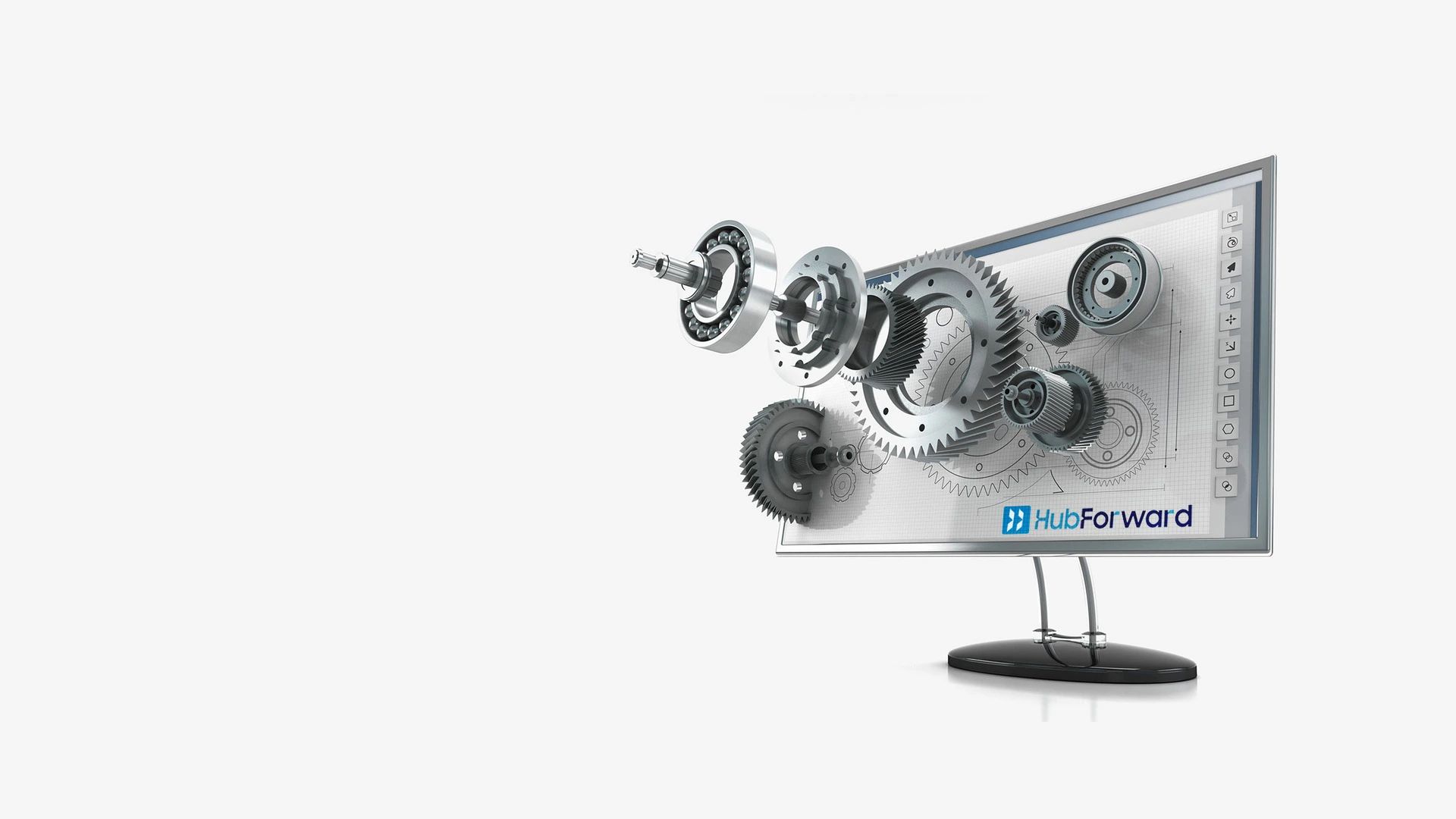 One Platform For All Your Accelerated Manufacturing Needs
HubForward is a multi-industry manufacturing platform that is designed to maximize efficiency, transparency, and reliability.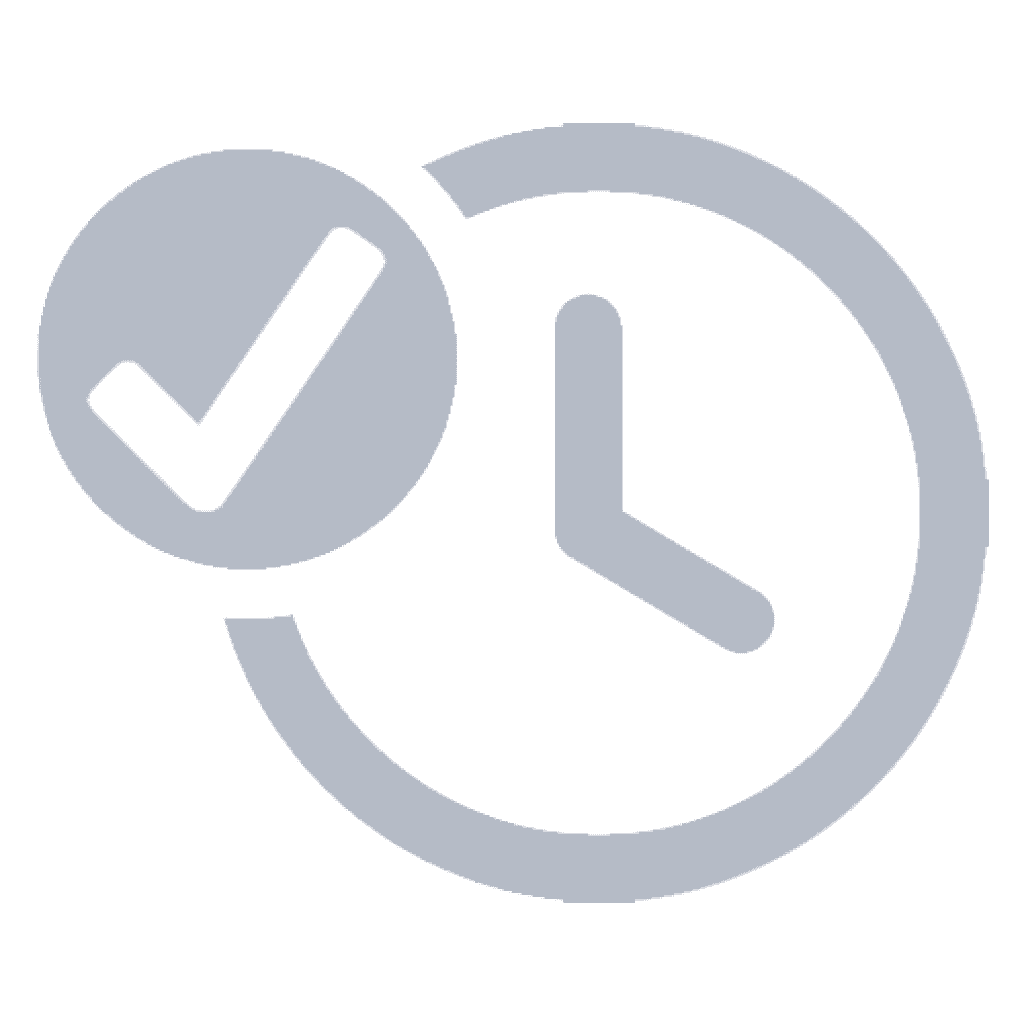 Shorter Lead Time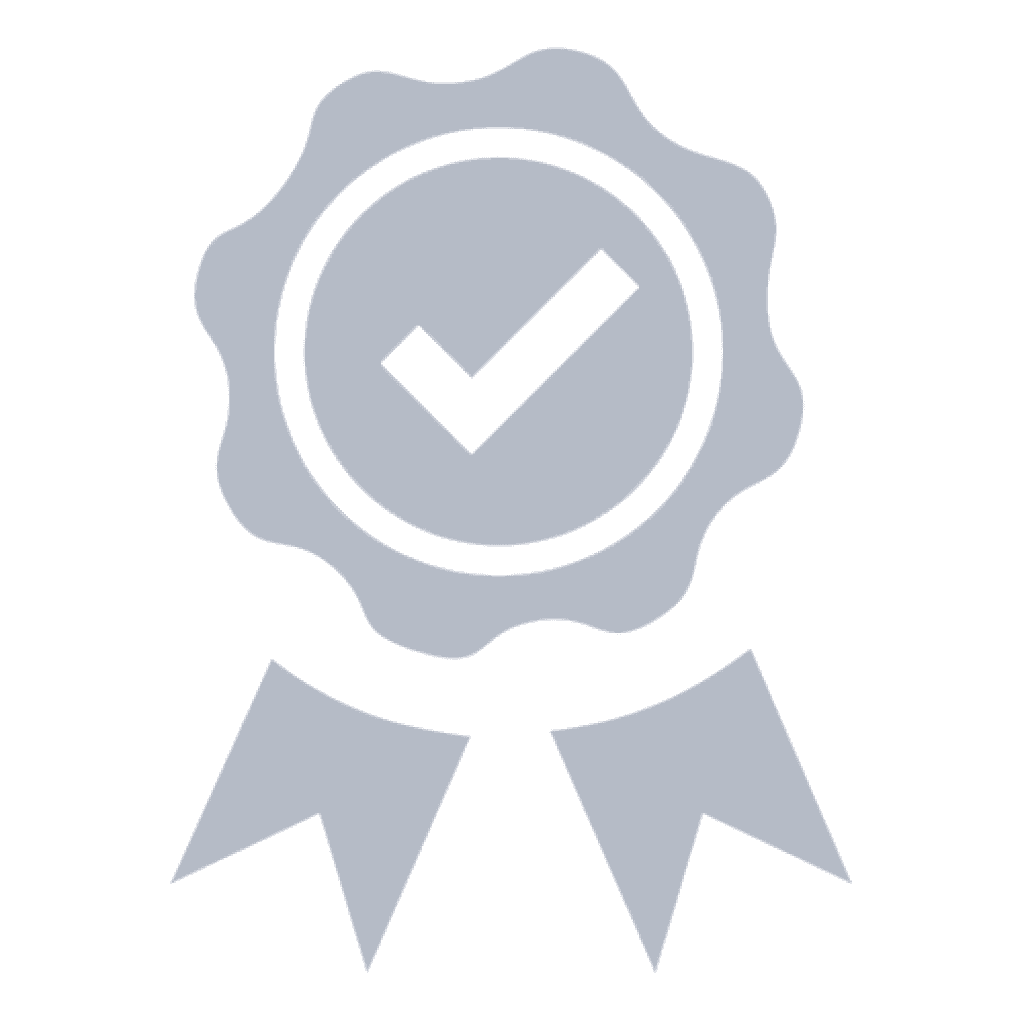 Better Quality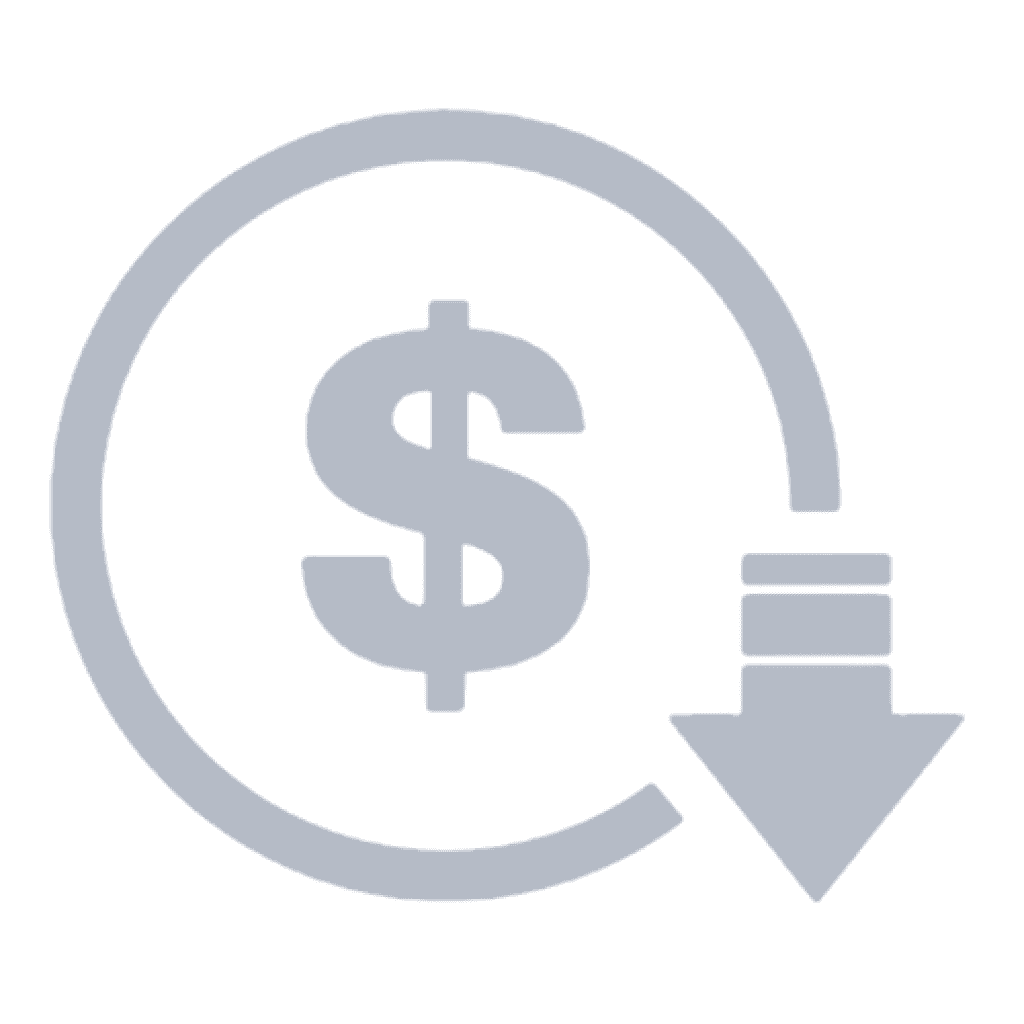 Effective Cost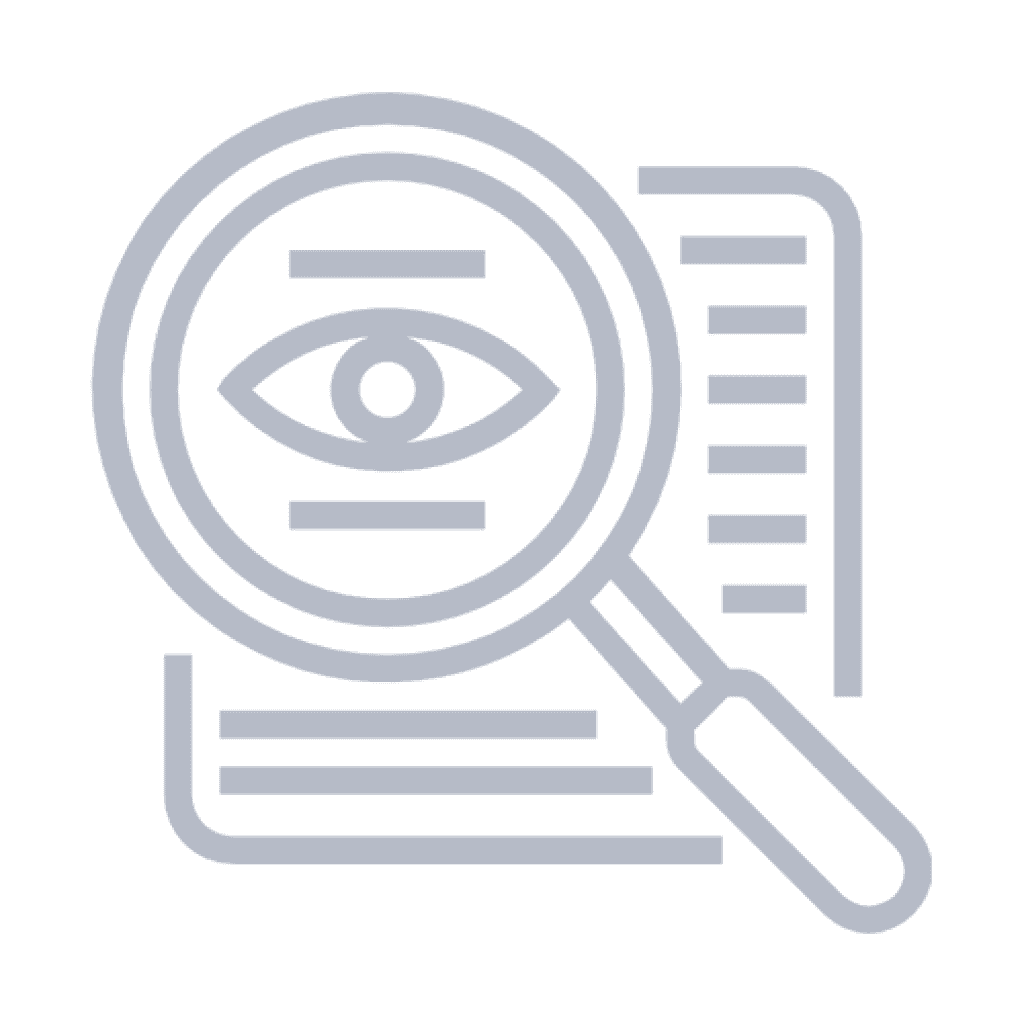 Full Transparency
Part manufacturing
Manufacturing service is any business that uses components, parts, or raw materials to make a finished good.
Complex system
Complex system consists in sharing with us your complex project and engineering team that cuts your projects and assigns the manufacturing methods.
Intellectual Property
At HubForward, we understand the importance of protecting your intellectual property (IP). Our platform offers comprehensive support in patent registration, ensuring your innovative ideas and creations are safeguarded. Additionally, we go beyond registration and provide assistance in manufacturing your patented products..
HubForward serves a wide range of sectors, from hospitality, aviation, oil/gas, medical , communication, roads, and building construction, to waterworks, power generation, sewerage, manufacturing facilities, and other business spanning more than 25 industries across the globe.
Subscribe

We Level Up Your Business